Department of Linguistics graduate programs are administered by the department of linguistics. Graduate faculty in linguistics are responsible for student mentorship, delivering graduate instruction, and serving on program committees.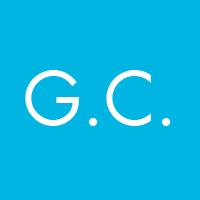 The Graduate Group is organized into two committees:
The Program Committee assists the Director of Graduate Studies in administering the program, establishes the policies and procedures expressed in the bylaws, and reviews the membership of the group.
The Admissions Committee reviews applications to the M.A. and Ph.D. programs, makes recommendations to the dean of Graduate Studies concerning admissions, and offers guidance concerning the distribution of fellowship funds to graduate students.